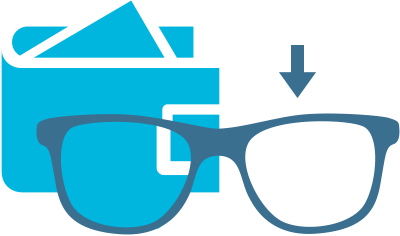 Investing for Your Future in Canada
There are investment options available to help you set money aside for your future needs, like buying a home, saving for your children's education or retiring comfortably.
These investment options fit into three main asset classes:
Cash
Cash investments include savings accounts, fixed-term deposits such as guaranteed investment certificates (GICs), currency, Canada Savings Bonds, money market funds and government and corporate bonds maturing in less than one year.
Fixed income
Fixed income investments include government and corporate bonds maturing in more than one year, preferred shares and other debt instruments.
Equities
Equity investments include common stocks, some derivatives (rights, warrants, options), convertible bonds and convertible preferred shares.
In addition to the products listed here, mutual funds and exchange-traded funds can hold a variety of investments, such as stocks and bonds. Investments such as these can help diversify your portfolio. Depending on what they hold, they can fit into or across different asset classes.
You can hold your investments in a registered or non-registered account. Each type of account comes with its own features, eligibility requirements and restrictions. It's important to research which account (or accounts) is best for you and your family.
Registered accounts can offer tax advantages.

Here are two registered account options:
TFSA
A Tax-Free Savings Account (TFSA) is a savings account registered with the federal government that lets your savings grow tax-free for any goal you want. TFSA withdrawals are tax free because you make contributions with after-tax dollars.
RRSP
A Registered Retirement Savings Plan (RRSP) is an account that is registered with the federal government, and is intended to help you save money for retirement. RRSP contributions are tax-deferred. This means you don't pay tax on your income used for contributions but you do pay tax on your withdrawals.

Buying a home is a big investment. Like many other investments, the real estate market is subject to fluctuating prices. And just like other investments, do your research and carefully consider your options before you buy.
For more information about the types of investment accounts available in Canada and investment options, visit GetSmarterAboutMoney.ca